CDs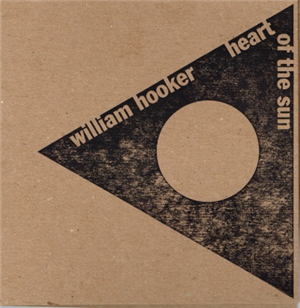 Artist: William Hooker - The Gift
Title: Heart of the Sun
William Hooker, Drums
David Soldier, Violin, Banjo, Guitar
Roy Campbell, Trumpet, Pocket Trumpet, Flute
Recorded at Roulette, Brooklyn, Wednesday February 20, 2013.

Upcoming Gigs
Monday, 27 February 2017 8:30 PM
Cornelia Street Cafe
29 Cornelia St.,New York City
The William Hooker Trio presents At-One-Ment w/ special guest TBA Personnel:Dave Ross,Eriq Robinson and William Hooker.
&nbsp
More...
Saturday, 11 March 2017 7:00 PM
Southampton Arts Centre
Southampton NY
William Hooker - Live music /Silent film
&nbsp
More...