CDs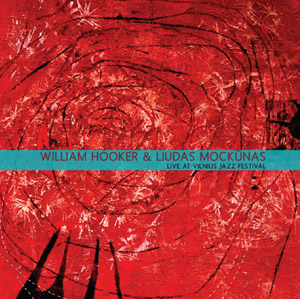 Artist: William Hooker & Liudas Mockūnas
Title: Live in Vilnius Jazz Festival, 2013
A duet with Liudas Mockūnas in Lithuania at the Vilnius Jazz Festival October 11th, 2013. 
VOTED ONE OF THE BEST IN 2014.  BURNING AMBULANCE.

Upcoming Gigs
Monday, 27 February 2017 8:30 PM
Cornelia Street Cafe
29 Cornelia St.,New York City
The William Hooker Trio presents At-One-Ment w/ special guest TBA Personnel:Dave Ross,Eriq Robinson and William Hooker.
&nbsp
More...
Saturday, 11 March 2017 7:00 PM
Southampton Arts Centre
Southampton NY
William Hooker - Live music /Silent film
&nbsp
More...