CDs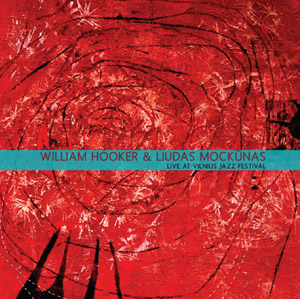 Artist: William Hooker & Liudas Mockūnas
Title: Live in Vilnius Jazz Festival, 2013
A duet with Liudas Mockūnas in Lithuania at the Vilnius Jazz Festival October 11th, 2013. 
VOTED ONE OF THE BEST IN 2014.  BURNING AMBULANCE.

Upcoming Gigs
Saturday, 14 October 2017 12:00 AM
FUNKADELIC STUDIOS
New York City
WILLIAM HOOKER PRESENTS THE 2ND "SPOTLIGHT" - A PRESENTATION OF EXPERIMENTAL AND FREE FORM PERFORMERS AT FUNKADELIC STUDIO
&nbsp
More...