Press Kit
WILLIAM HOOKER
444 West 52nd Street
New York, New York 10019
212-582-0513
MUSICIAN – COMPOSER – POET
"Recognized as an iconoclast, and one of the most innovative musicians and drummers of his generation, William knows no genre bounds and ceaselessly searches for new forms of music, always with the intent to inspire."
William Hooker (drummer, composer and poet) has created works that range from jazz and "new" music to experimental genres. He has released over 60 CDs a a leader. Mr. Hooker has performed at the Brooklyn Academy of Music, The Atrium at Lincoln Center, Wadsworth Atheneum, Queen Elizabeth Hall, Walker Art Center,MTV, The Kitchen, Roulette, Real Art Ways. He has also presented his work at the JVC Jazz Festival, Montreal Jazz Festival, Vancouver Jazz Festival, CMJ Music Festival, Vilnius Jazz Festival, Experimenta Argentina, The Knitting Factory and the Victoriaville Music Festival.
William Hooker has received commissions and support from the New York State Council on the Arts, Meet the Composer, Tokio Marine Insurance Company and colleges and universities such as Oberlin, Fordham, Columbia, New York University, Boston University, Princeton, Dartmouth and many more. Accompanying musicians have included Billy Bang, David Ware, William Parker, Thurston Moore, David Soldier, Roy Campbell, DJ Spooky, Steven Bernstein, Zeena Parkins, Lee Ranaldo, Jason Hwang, Sabir Mateen, Elliot Sharpe, David Murray, Ted Daniel, JD Parren and many more.
CRITICAL ACCLAIM:
"The real wonder of the set is Hooker, who manages to give long performances a consistent pulse and energy without ever setting a clearly discernible metre - THE WIRE
"Kingpin of the free jazz world, Hooker's limits have been boundless" - Chris Sabbath, SAN FRANCISCO CHRONICLE
"drumming that incorporated elements from spiritual to the avant–garde" - MODERN DRUMMER
"William Hooker is a spirit drummer." - Andre Henken, ALL ABOUT JAZZ
"William Hooker is an artistic whole, a vast circle of vision and execution. A body of uninterrupted work beginning in the mid-seventies defines him as one of the most important composers and players in jazz." - Thomas Stanley, SIGNAL TO NOISE
SOUND FILE:
Commonplace Travel (from the CD Yearn for Certainty, with Sabir Mateen and David Soldier):
PHOTOS: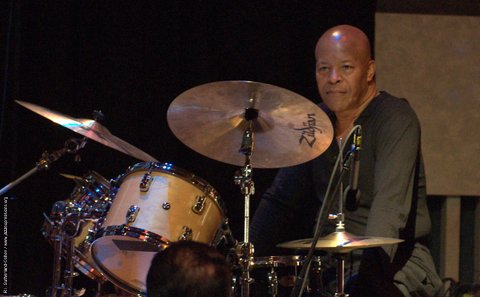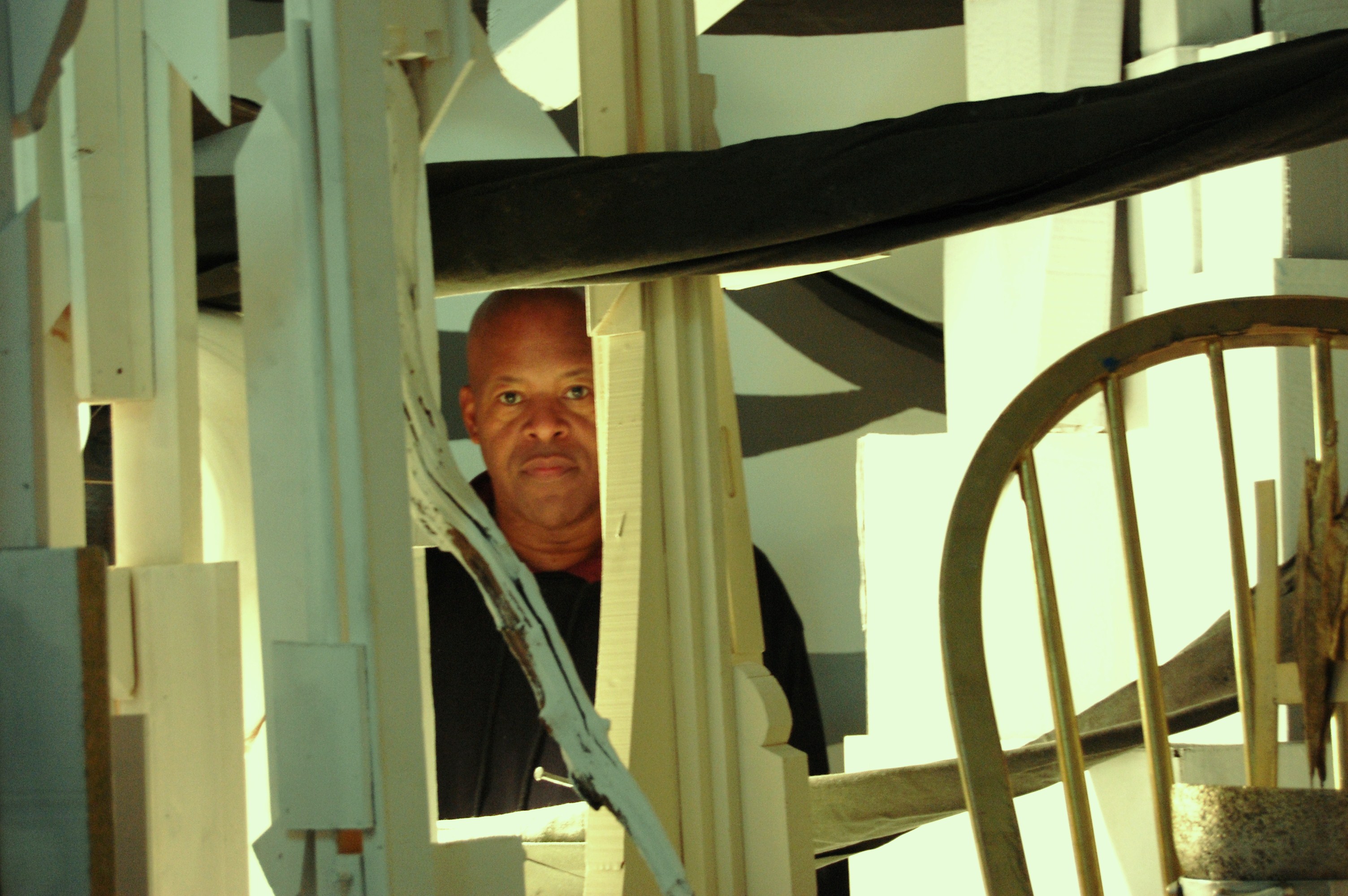 Upcoming Gigs
Monday, 27 February 2017 8:30 PM
Cornelia Street Cafe
29 Cornelia St.,New York City
The William Hooker Trio presents At-One-Ment w/ special guest TBA Personnel:Dave Ross,Eriq Robinson and William Hooker.
&nbsp
More...
Saturday, 11 March 2017 7:00 PM
Southampton Arts Centre
Southampton NY
William Hooker - Live music /Silent film
&nbsp
More...